Our offers product shows your retailers' best deals and promotions in a way that's crafted to increase shopper engagement and save you money, minutes and manpower.
Tell me more
Show me offers
Offers provides you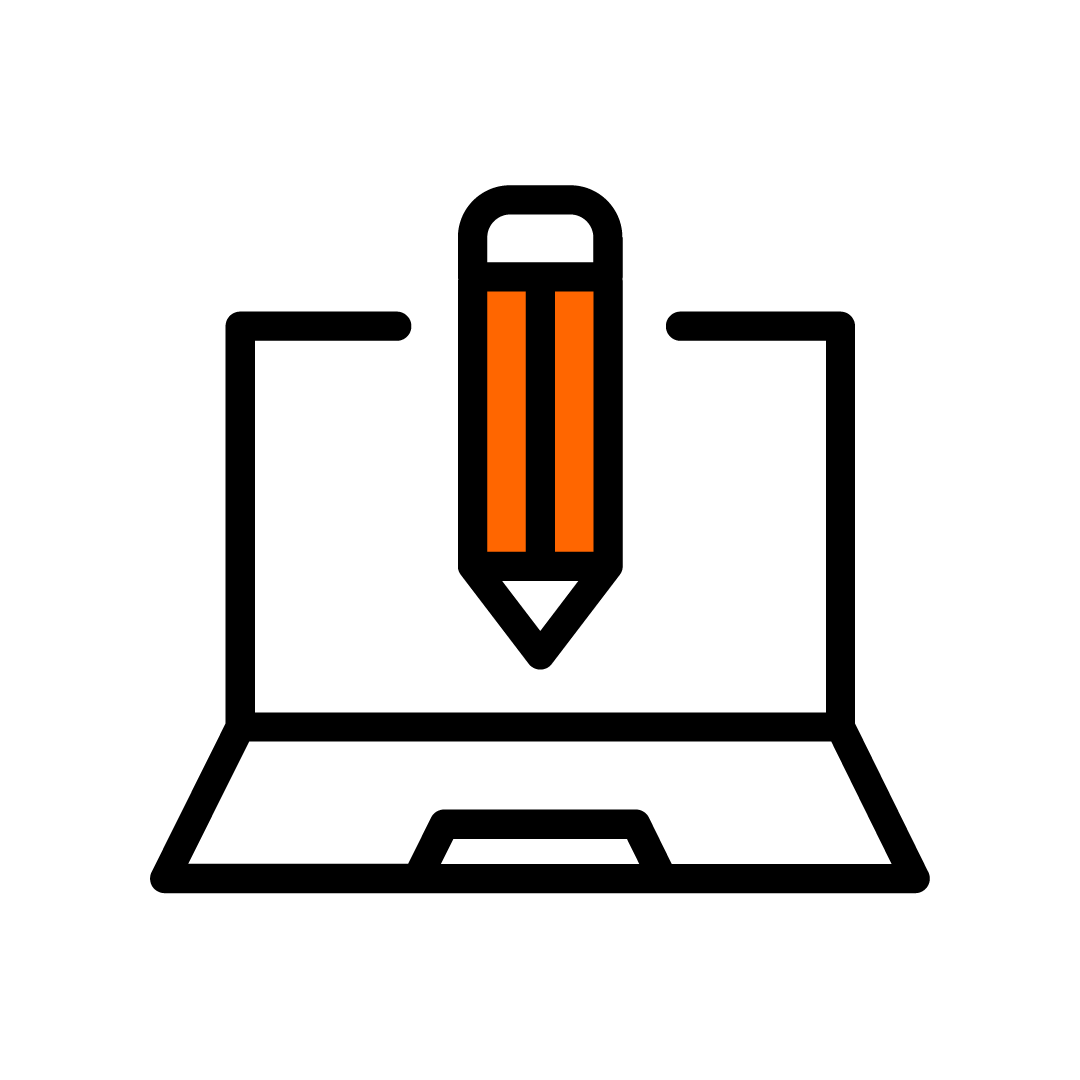 Content
Pick and choose from our suggested feed or post your own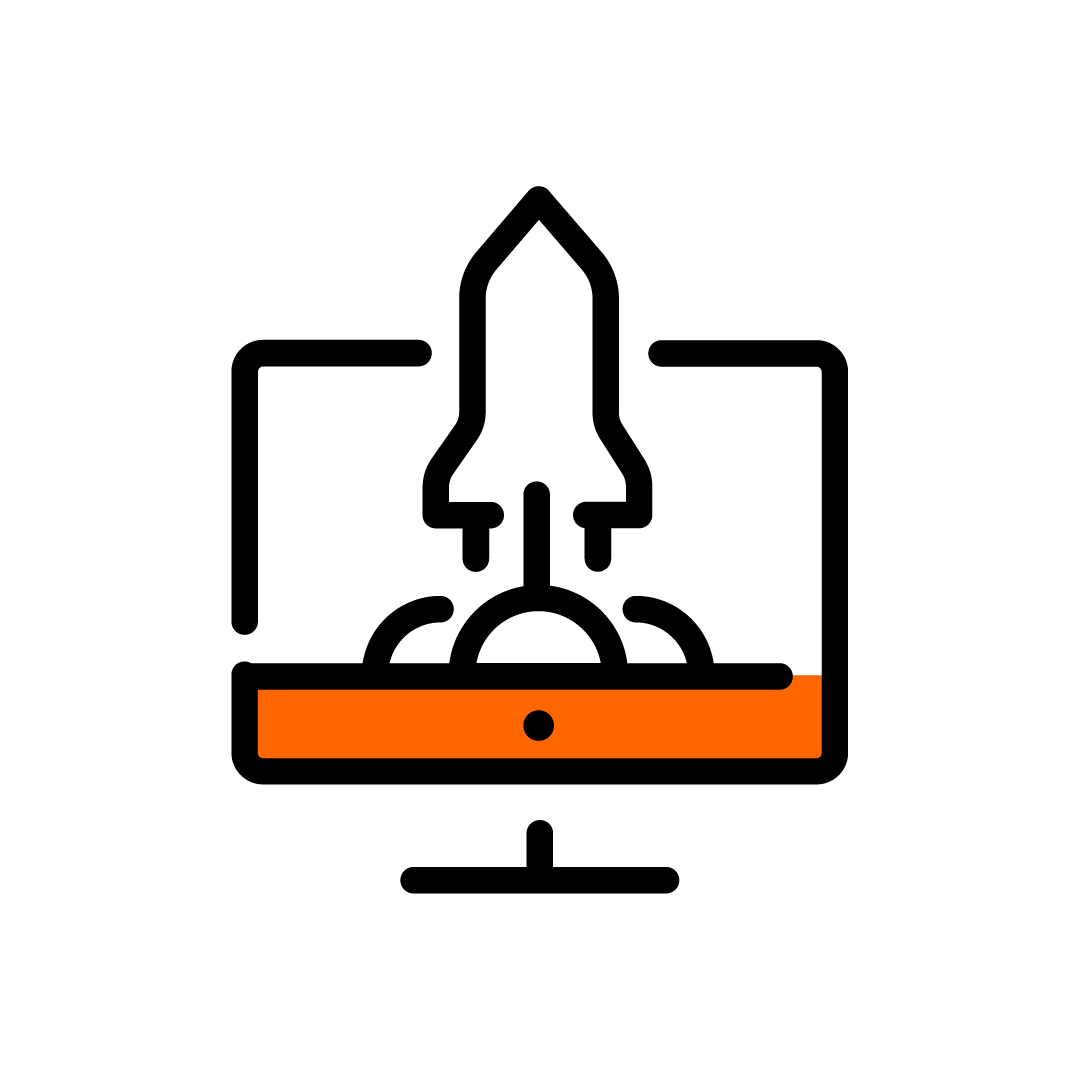 Technology
Platform that allows you to schedule and post to multiple channels in one action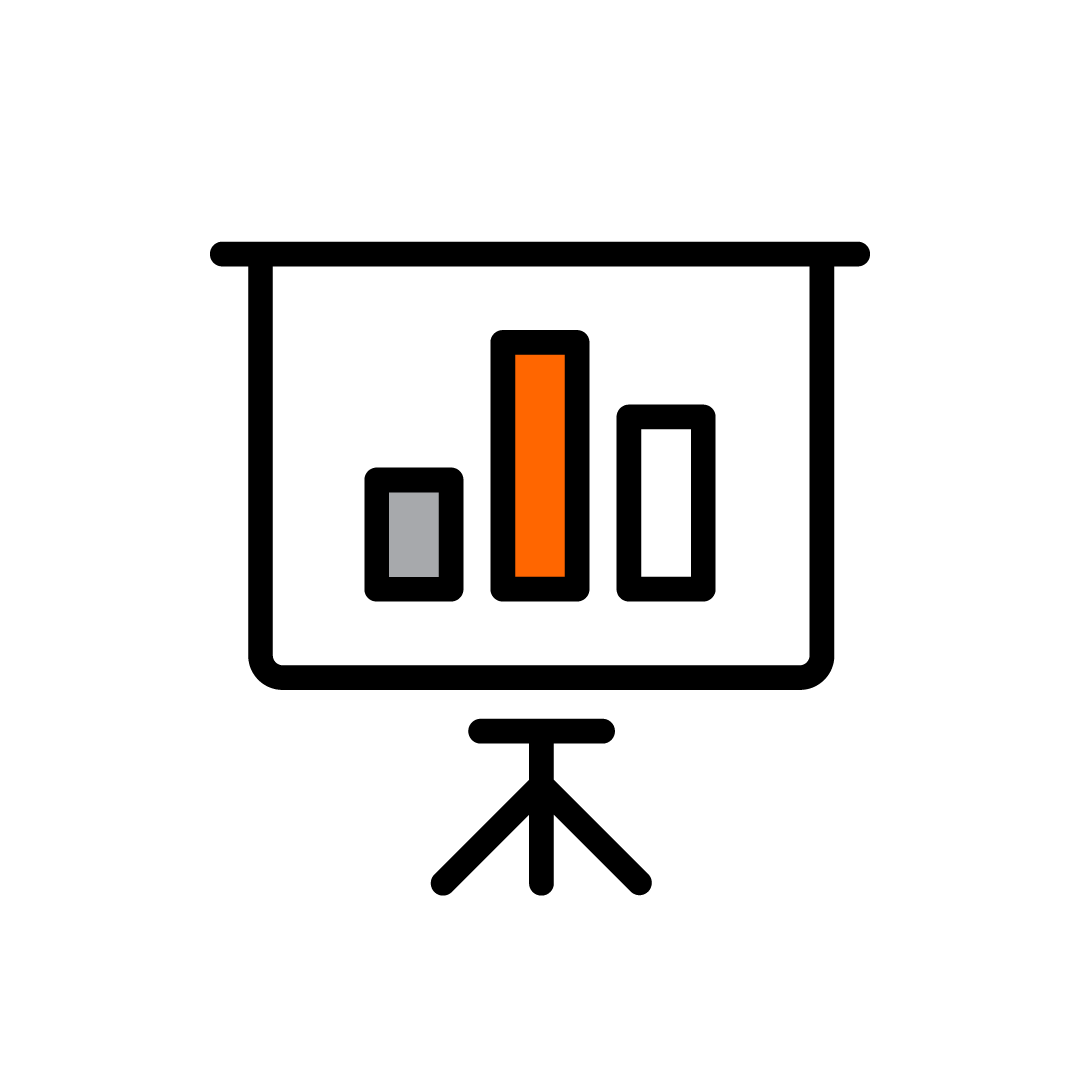 Data
Analytics to monitor reach and performance at the click of a button
How does it work ?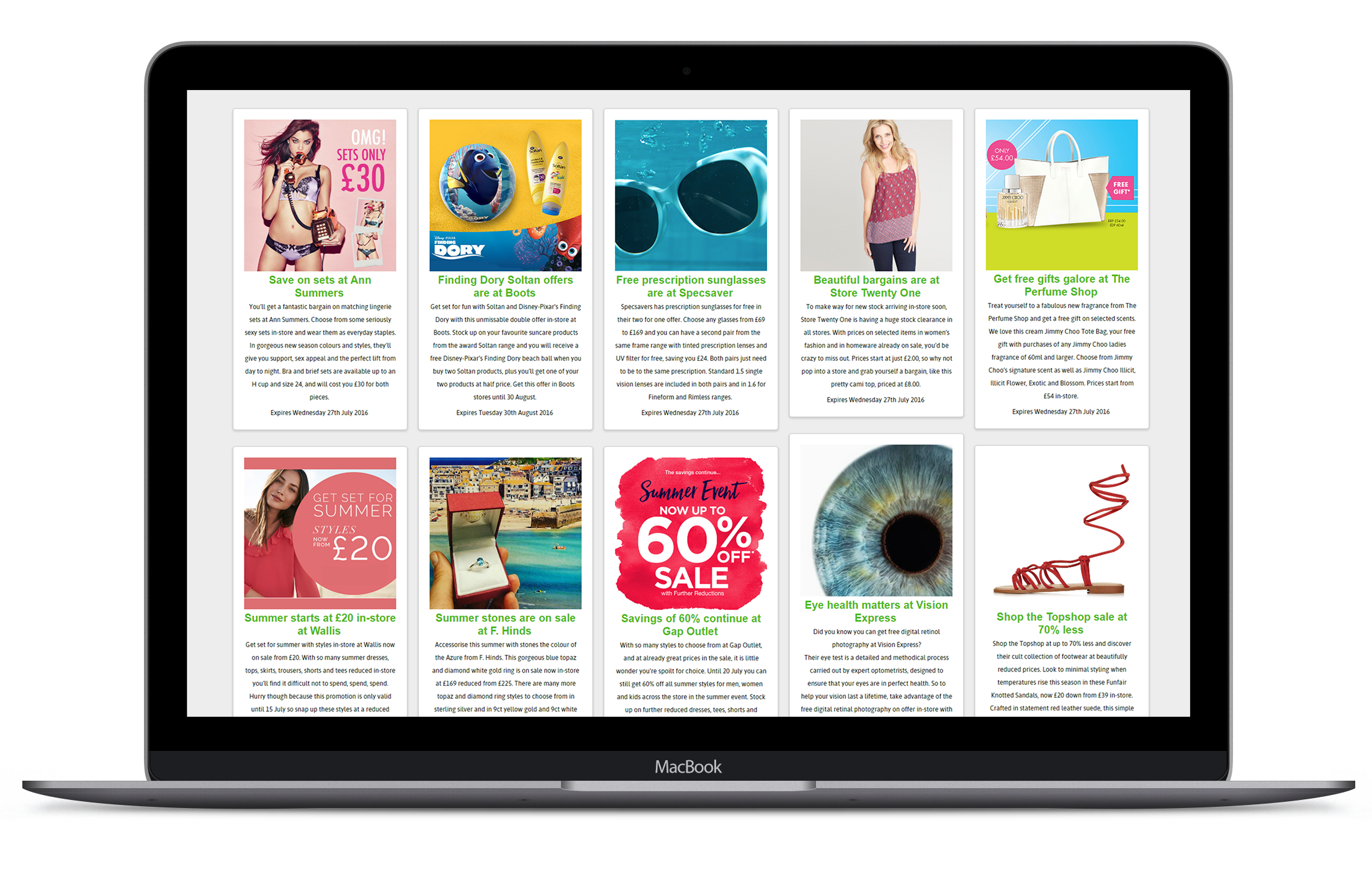 Every day our content writers hunt down the freshest offers, turning them into engaging copy and matching them with clear, bright images, bringing offers to life for your customers.
If you already create your own content...
That's no problem at all. We aren't looking to compete with you. Instead, we'd like to be an enabler by helping ensure your content reaches its intended audience.
Key Features
Wide range of digital content, enriching online experience
Promote what you like, when you like
Drive in-store purchases and deliver-to-store orders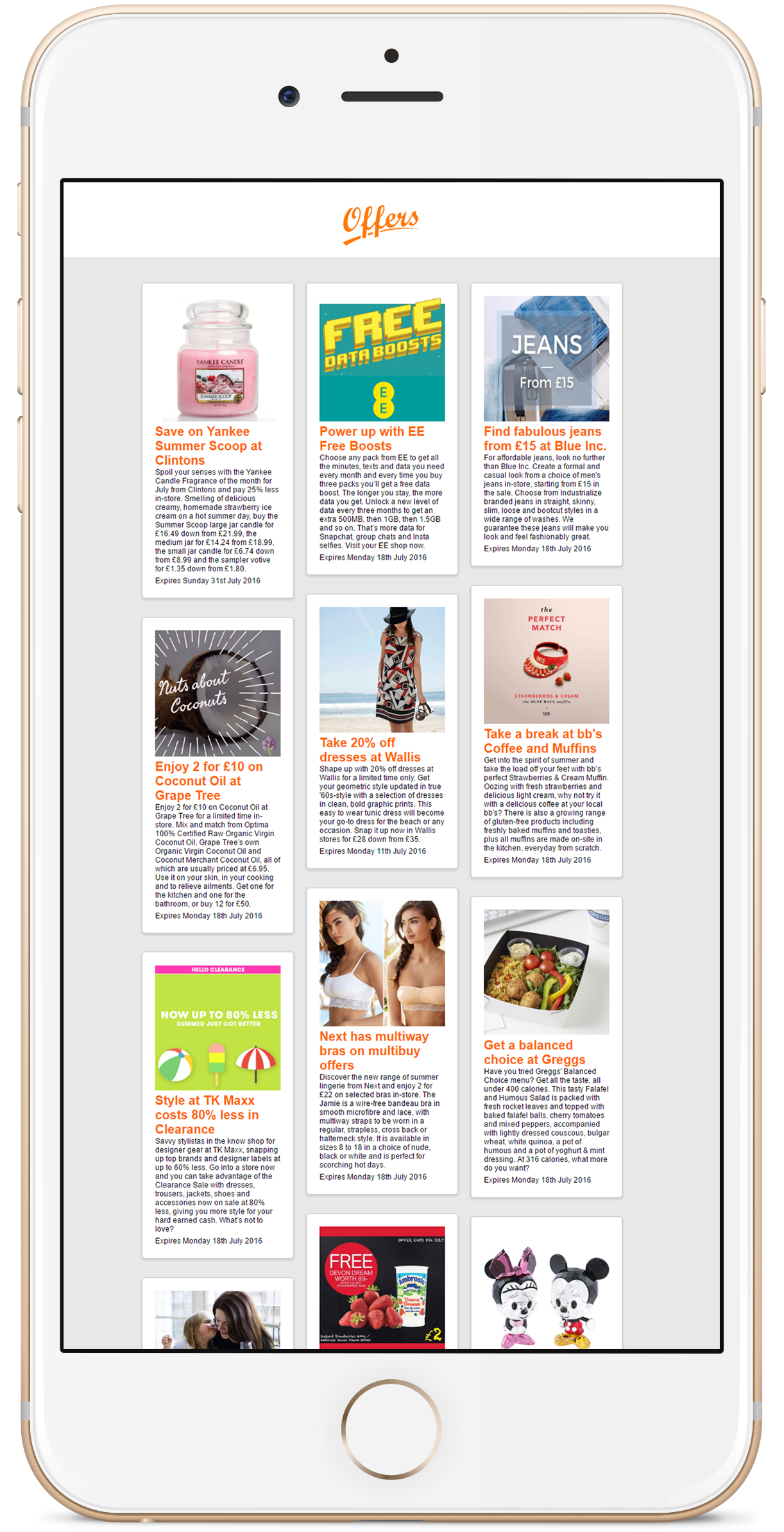 Capture and submit local offers in real time by mobile
Reduce time spent choosing content with auto-post
Post to multiple channels with social media plugins
Where can I use offers

Web

Facebook
Twitter

Mobile

Mall TV

Newsletter

Email

Radio
Data management dashboard
Never before has there been an opportunity to understand how your retailer offers are received and viewed – until now that is!

Our Offers platform pulls in your website and social data, enabling you to see what Offers are the most viewed, liked, clicked and shared.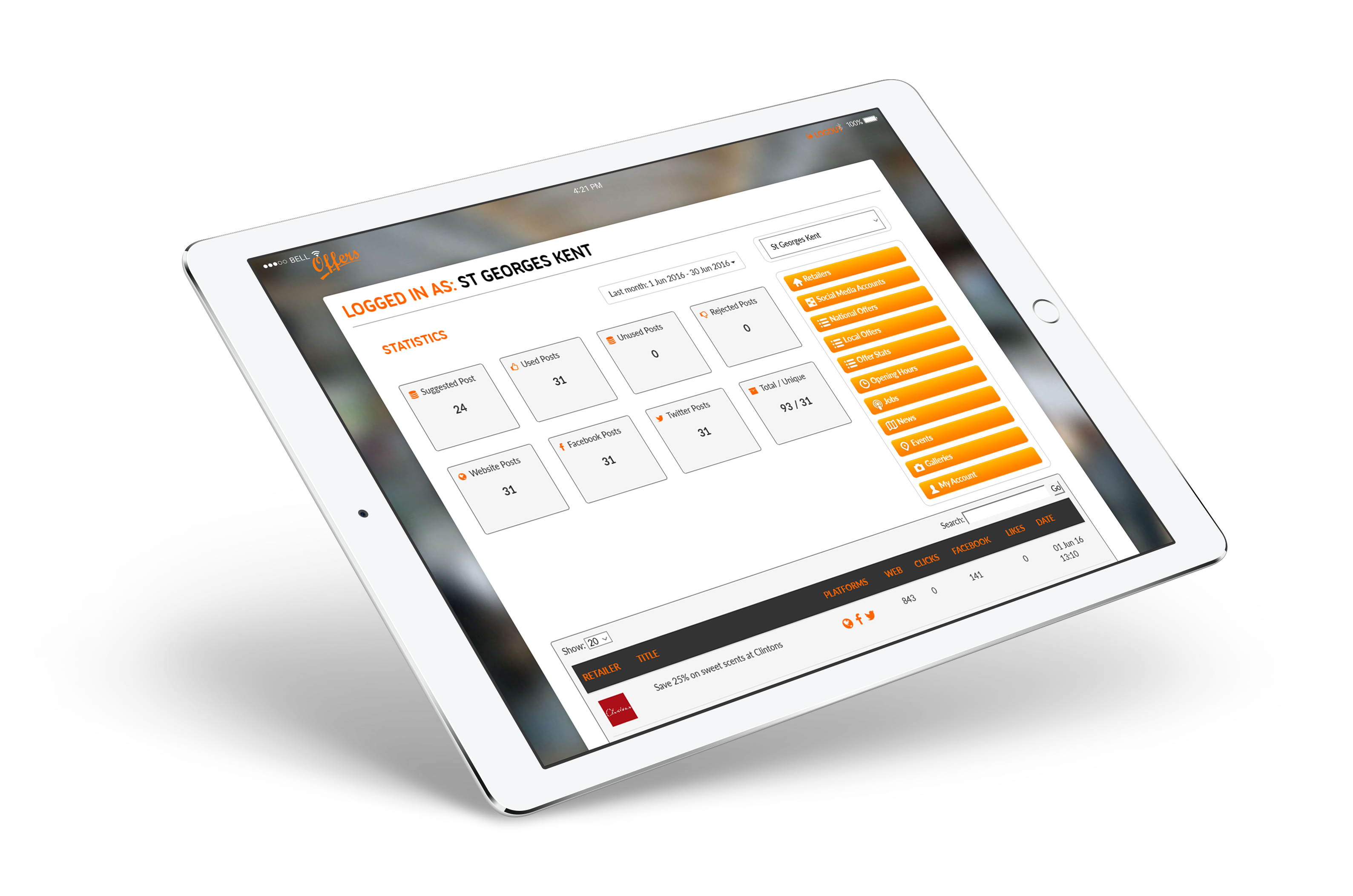 Offers also saves you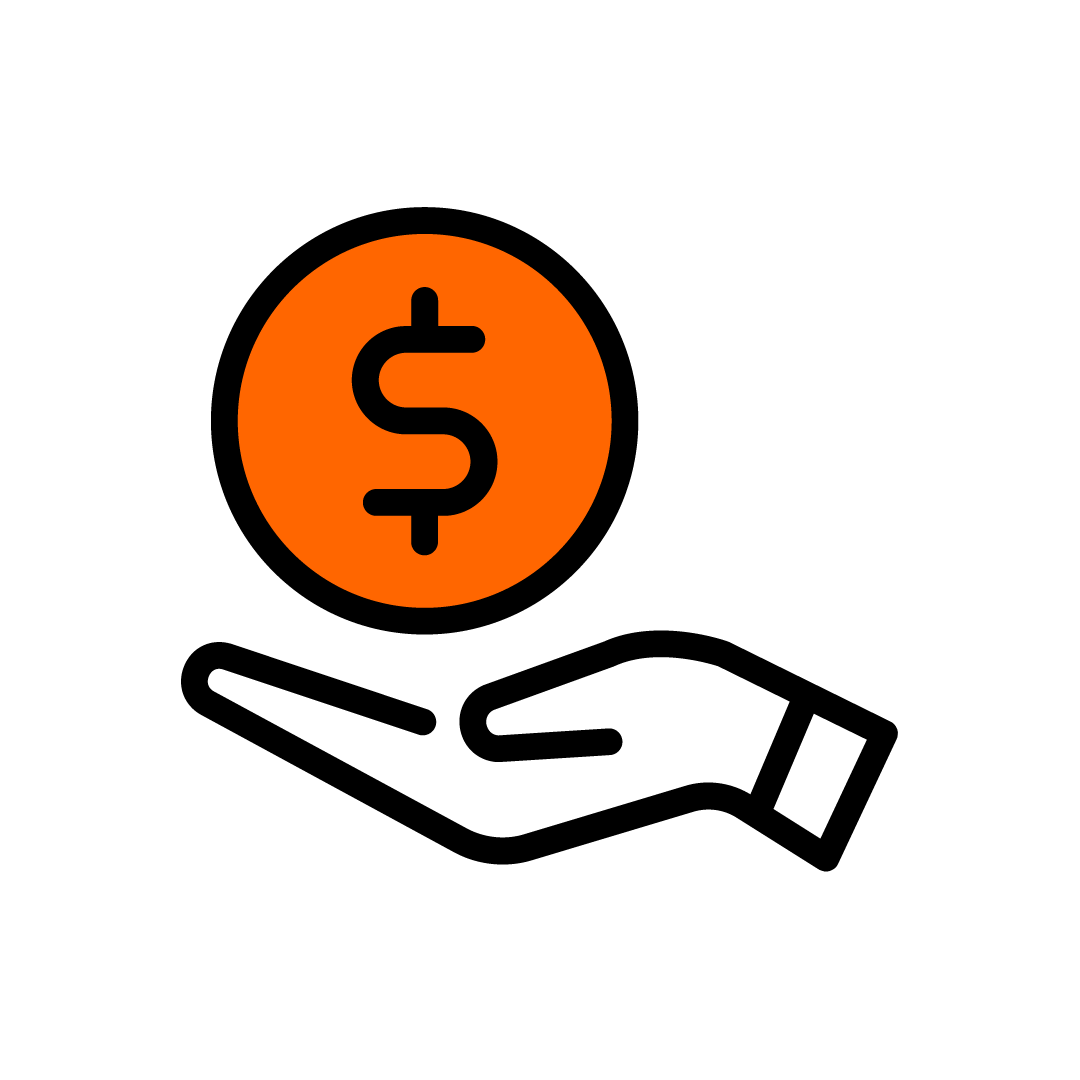 Money
low cost solution with high impact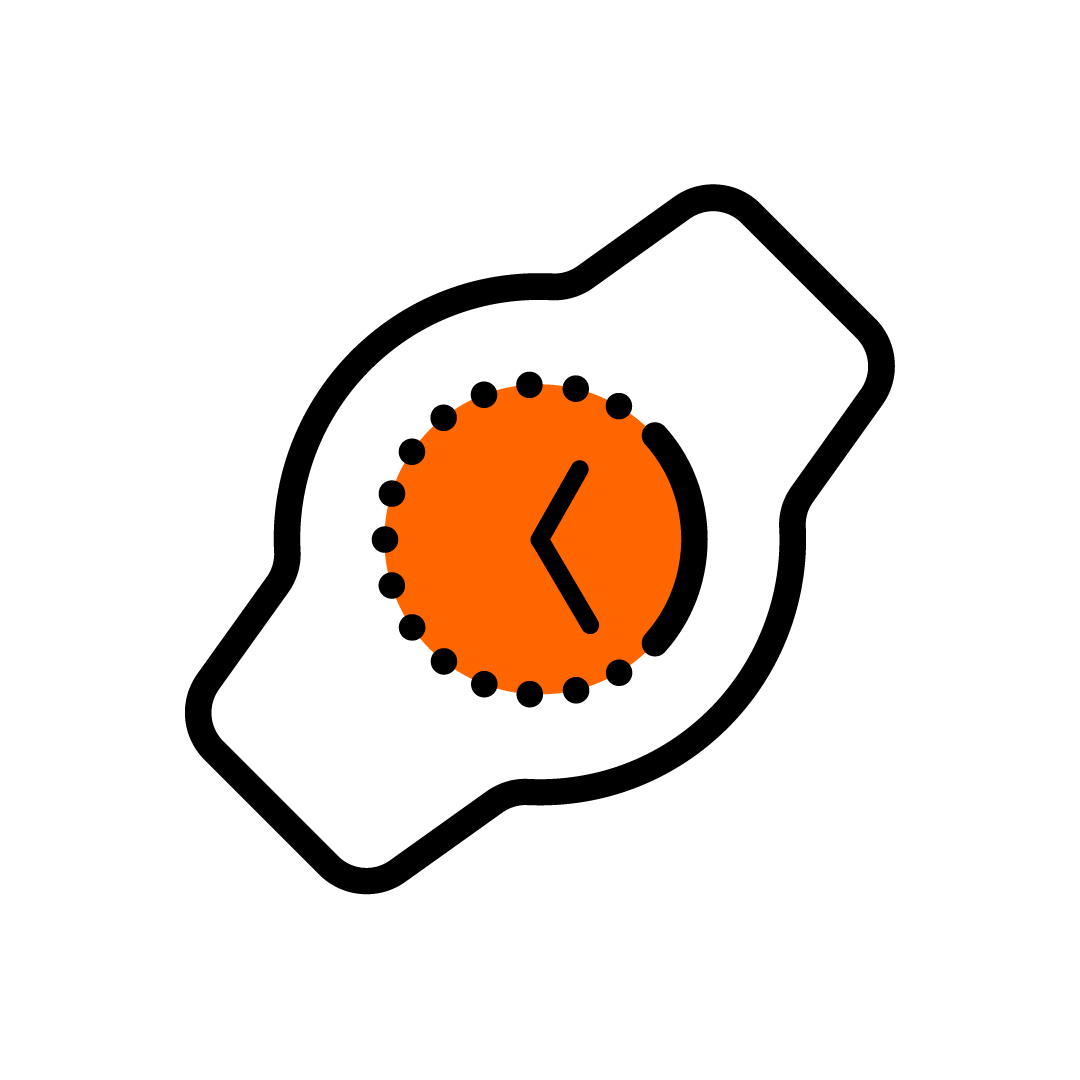 Minutes
save timely task of sourcing and posting content to multiple platforms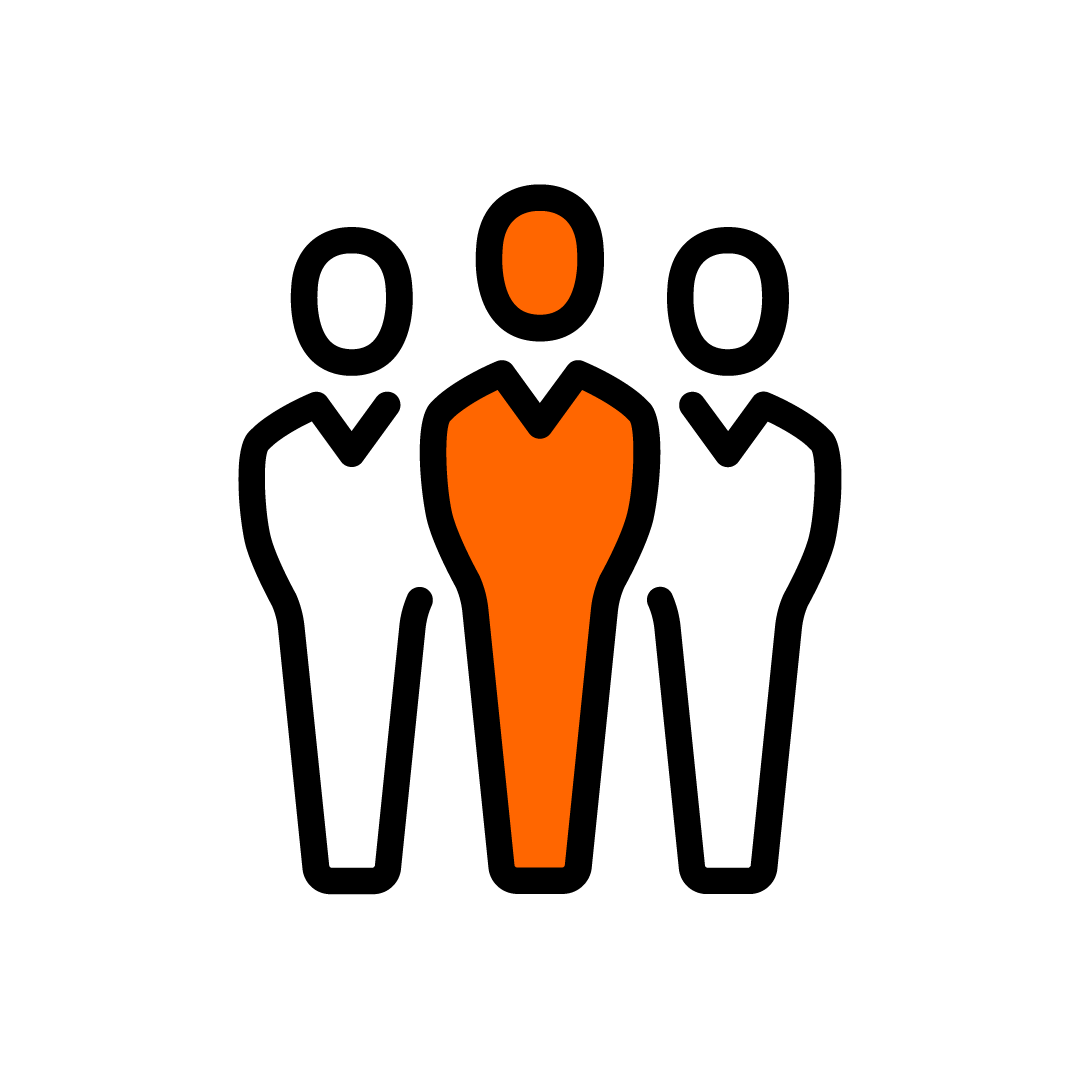 Manpower
frees up resource and allows automation
What's included
Upload my own content
Receive suggested content daily
Submit content by mobile
Get Started
Client Area
Mutliple client logins
Auto or Manual Post settings
Add / remove retailers
Manage social media connections
Schedule content
Edit / Delete content
Send content to multiple platforms
Get Started
Custom reports
Reports by date
Reports by channel
Reports by retailer
Get Started
Sign up for a free 30 day trial !